Del talks business [October 2016]
Our very own CEO, Del Williamson, will be speaking at "Family Business Breakfast: Marketing the Family Business". The event organised by is organised by Thackray Williams Solicitors and takes place on the 10th October at the Bromley Court Hotel.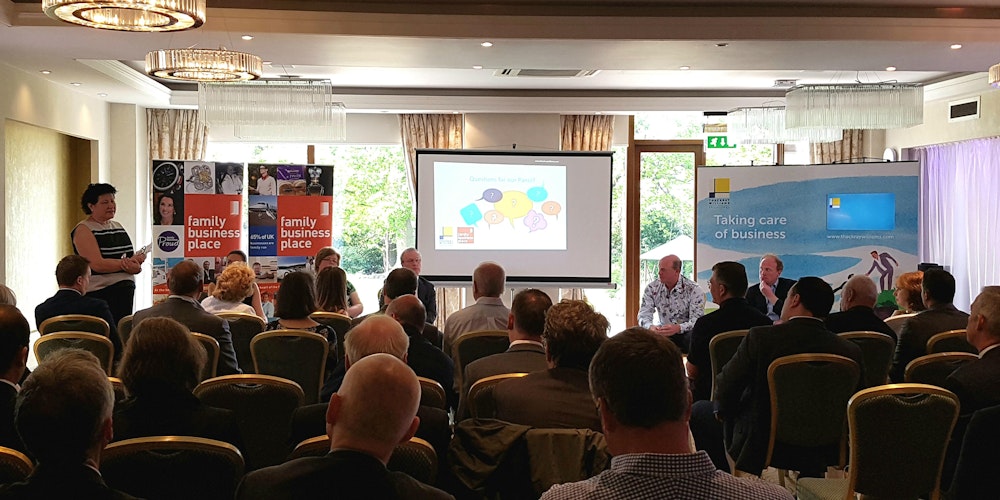 The event starts at 8:00am. More information and tickets can be found here.
Update
Video of the event now available...